NOVEM is a 2.5D side scroller demo which was made by a team of 7 for my final year of university at Escape Studios.
My main roles were animator and game designer working mainly in Maya creating animations for most of the characters and environment and Unreal Engine, laying out levels, creating blueprints and maintaining the project.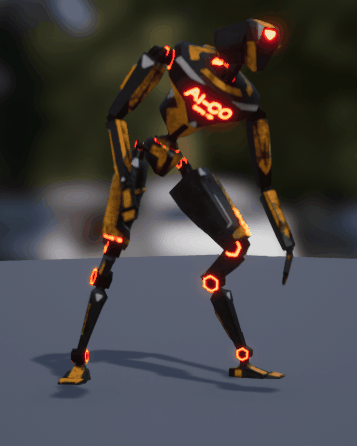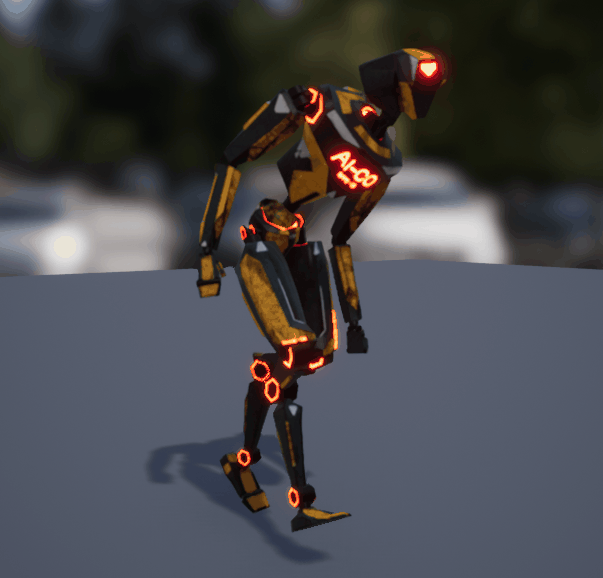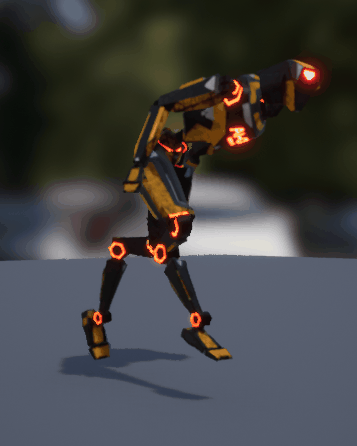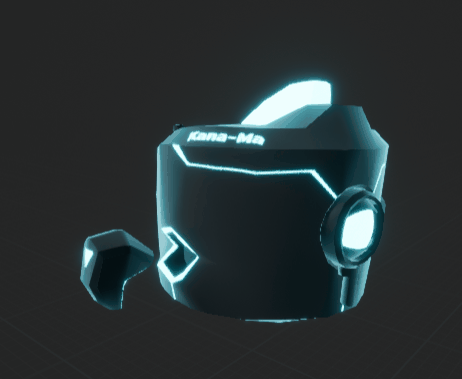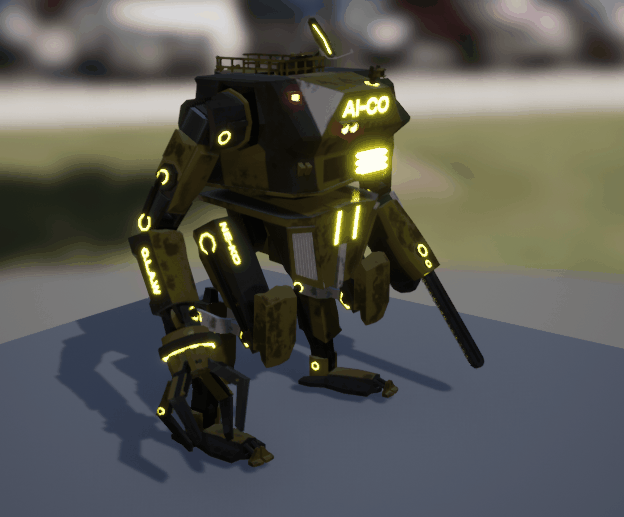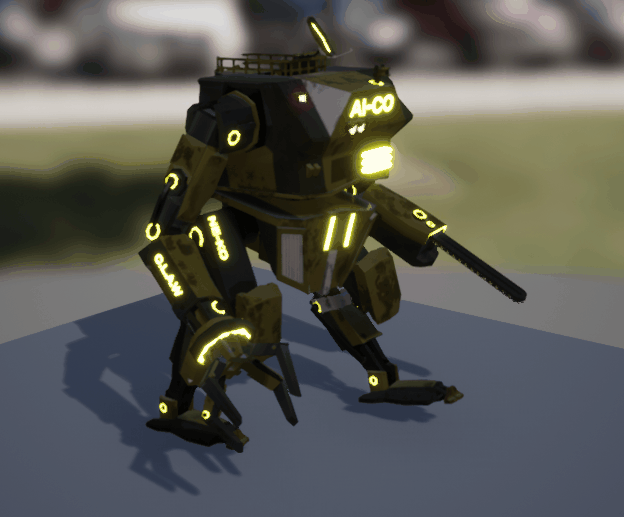 Jimmy was made during my third year of University for my advanced specialism project. He was designed, modeled, UV'd, textured, animated and implemented into Unreal Engine all by me.